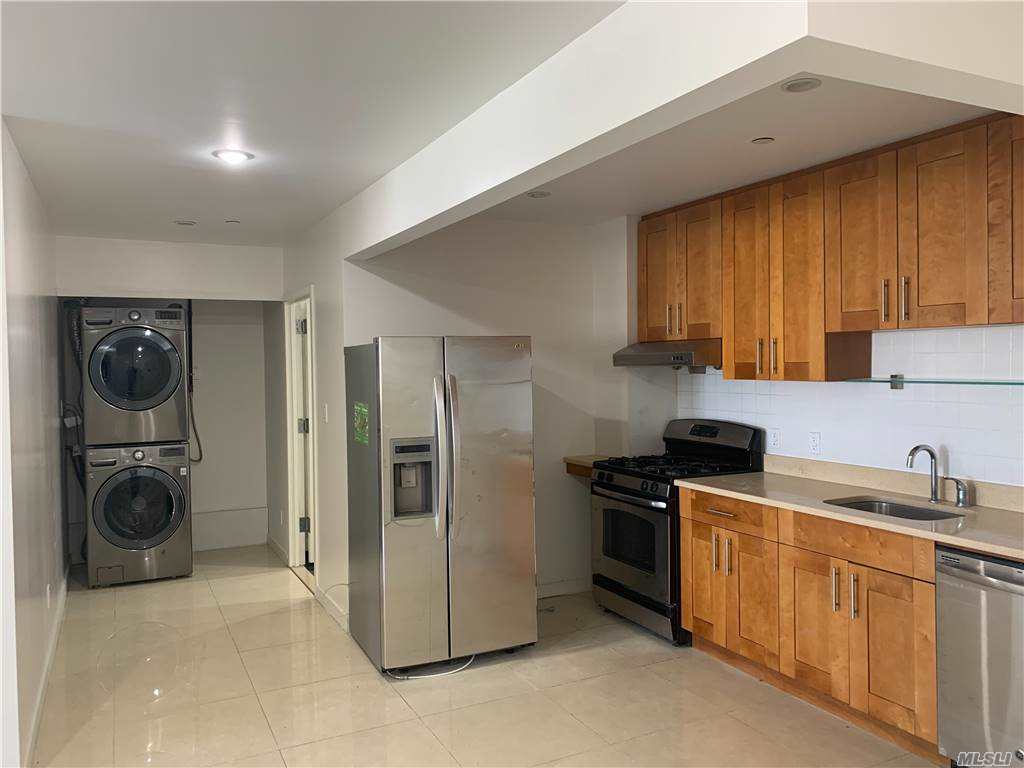 SOLD Property in August, 2021 | 2Bdr Condo in Corona, Queens | SOLD Price $410,000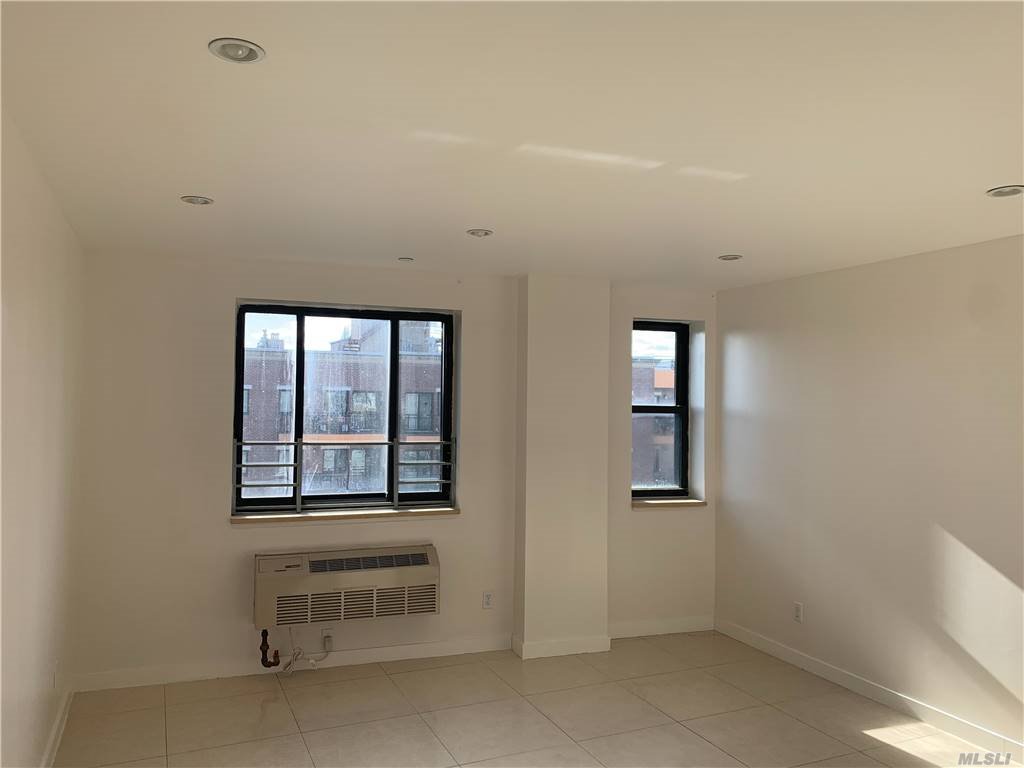 Property Desscription: New Renovated Huge 2 Bedrooms 2 Full Bathrooms Condos Apartment.5 Mins Away Go To Flushing With Bus Stop In Front Of The Building,10 Mins To #7 Train,Close To All.Can Buy Two Unit Together,5 A Unit All Windows Face South,Bright & Beautiful,5 B Has Balcony,Can Over See Flushing Bay,Free Water view.Low Maintenance Fee And Low Tax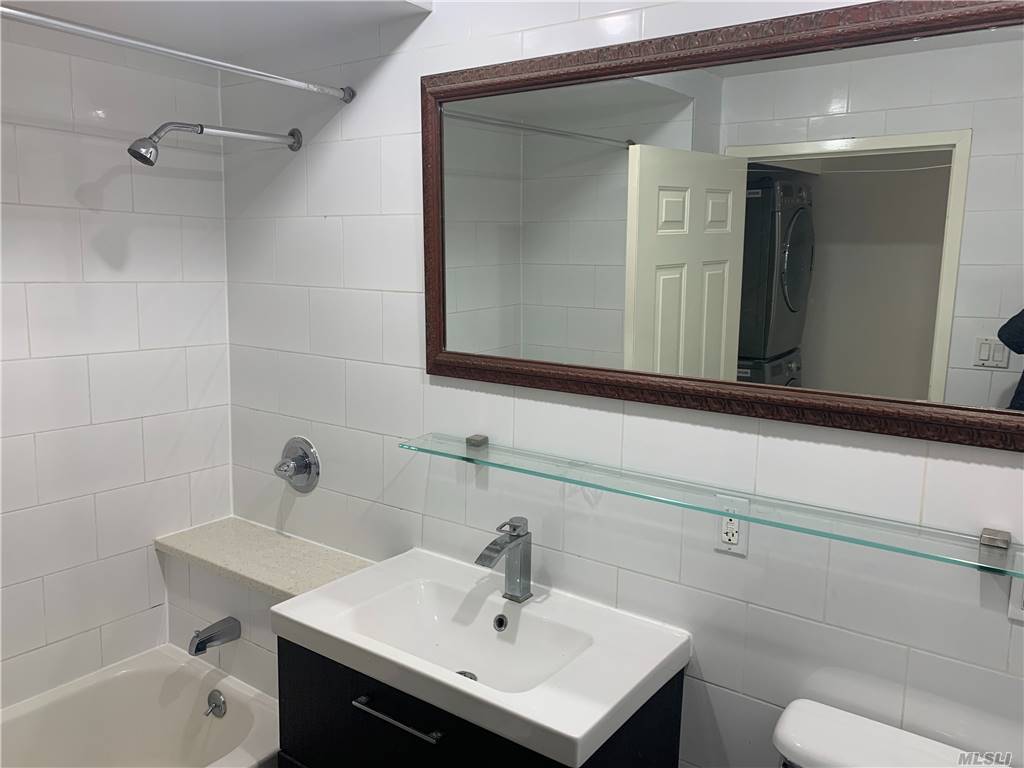 All Condo/Coops for SALE in Corona .. Condos for Sale in Corona ... Coops for Sale in Corona ...
---------------------------
Corona, Queens...
Corona is in Queens .. neighboring with Flushing on the east .. cross bridge by CityFiels a nd you are in Flusing, from Spanish neighborhood into China-Town. West of Corona is Jaclson Heights, with no visible border, you ust walk on streets... Corona is a multicultural community with Latino Majority and sugnificant Chines population. Part of Corona north of Roosevelt Ave known as North Corona. COrona is patrolled by the 110th & 115th NYPD Precincts.